About
Superevisor is a platform dedicated to reviews about the world of electric mobility where registered users can ask questions, receive answers and leave a review of their experience with an electric vehicle.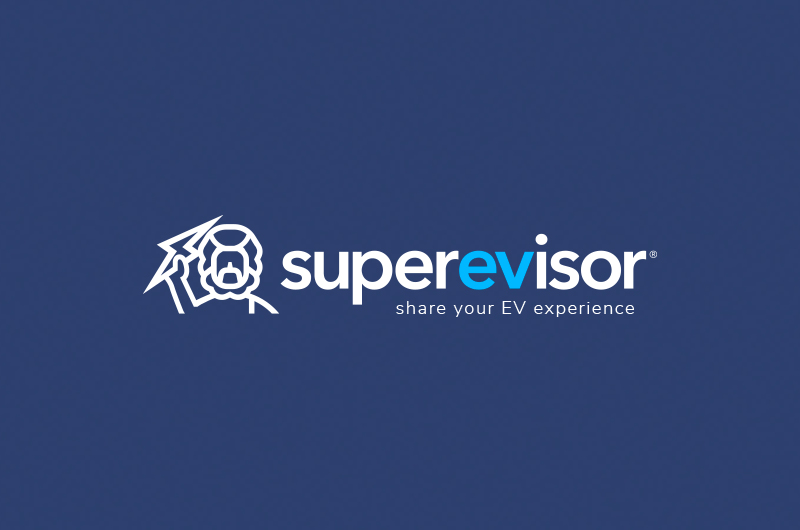 Superevisor
About us
If you are on this page you are wondering who we are, why we created this site and where we want to go. Here you can find the answer. We started from a fundamental thought: the lack of an international ecosystem on electric mobility that would respond to the need to find information, exchange opinions and share real daily experiences of users on electric vehicles and everything that goes around them.
Our answer is to create a global platform in which to ask questions, receive answers and write real and reliable reviews on electric mobility. Everything connected to the world of e-mobility will find a place on our site. Our community will therefore be made up of "Superevisors" from all over the world who will share their daily experiences. Our ideal is to train and inform, through our community of users, inspiring and educating conscious choices. We want to be the pioneers of the future gaze, the feeders of a world without borders and last but not least the dreamers of a better planet.
Our brand
E-Zeus
The Superevisor logo depicts in a modern key Zeus, head of all the Gods of Olympus, whose symbol is the lightning bolt which, at the same time, is a universal visual metaphor for electricity.
Called by us E-Zeus, it represents our user "Superevisor" in the act of throwing a bolt of lightning, or expressing an opinion on a product or service tested personally.
According to the theory of colors, the blue chosen for the interface of the site is the shade that recalls the whole world of divinities, and is also, together with its lighter shade towards blue, the reference color code of electric mobility.
The interface of the Superevisor website, called Power Wave, is completed by a series of exclusive animations and illustrations depicting the property of matter that underlies the phenomena involving electrical charges and which manifests itself in the reciprocal attraction or repulsion of bodies.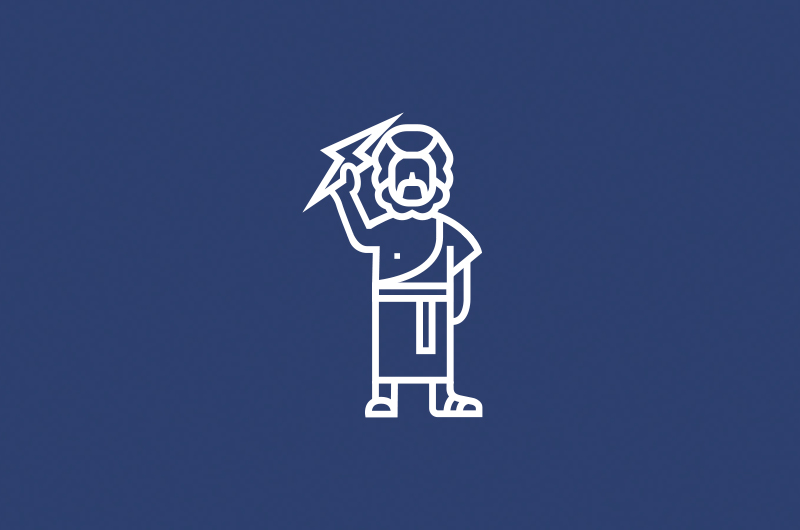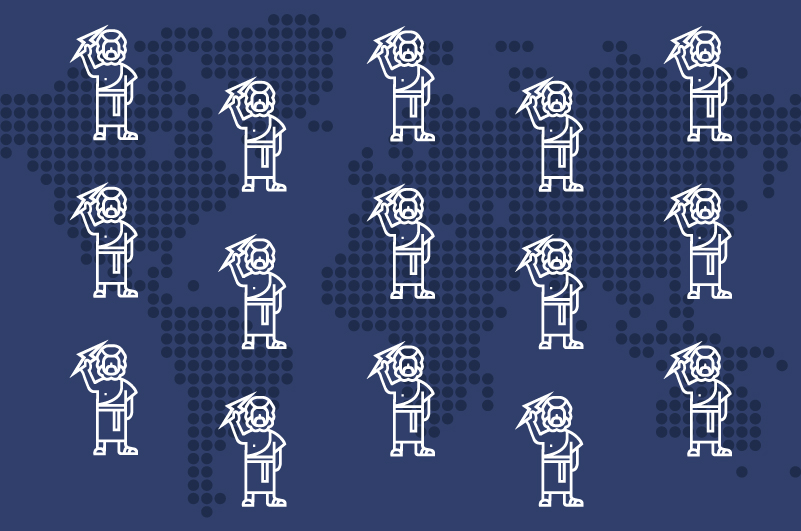 A global community
Free sharing of real experiences
"Free" means that everyone can express their opinion.
We want our "Superevisors" users from all over the world to have the opportunity to make their voices heard on the platform, without any kind of interference or external conditioning.
We allow anyone to share their experience on Superevisor at any time and all companies present with their products or services can proactively encourage them to write reviews, inviting their customers to review their business and interact with them through feedback.
We have chosen to moderate any content received prior to publication according to a very strict verification system to ensure the highest level of reliability and to provide our users with the guarantee of the truthfulness of the published content according to the criteria of loyalty, transparency and impartiality. Freedom of opinion is our guiding principle.