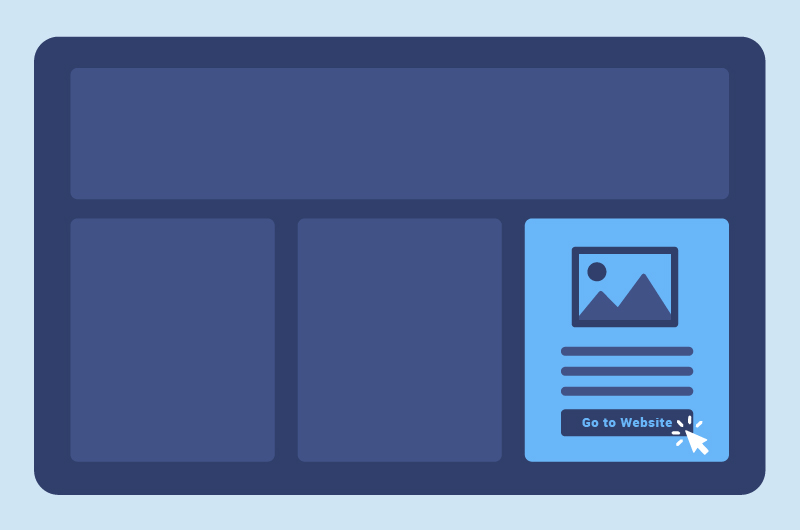 Banner
The advertising banner aims to increase traffic to a particular website, stimulating our visitors who are browsing a page to deepen their journey on the site linked by the banner.
The effectiveness is surprising and they work very well, precisely because people are generally attracted to ads with visual content and images.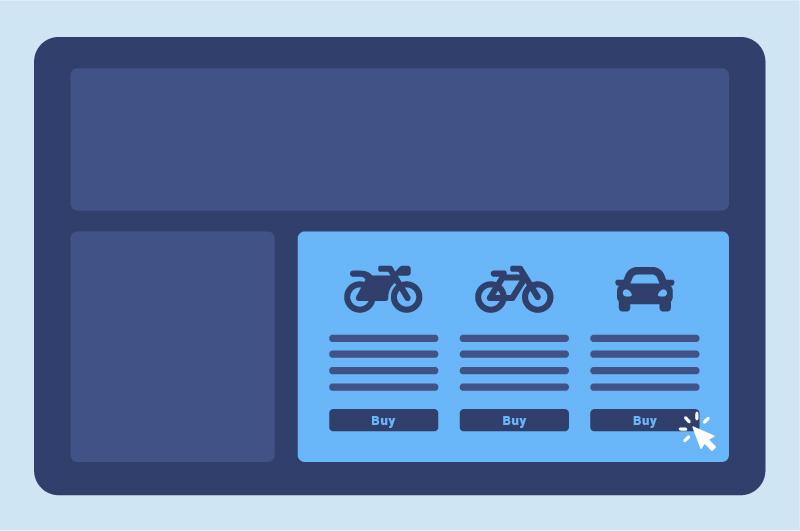 E-commerce banner
The function of e-commerce banners is to call to action the users who view them, prompting them to click the purchase of a certain product and then be redirected directly to the advertiser's e-commerce platform or guided to the landing page, prepared for a promotional sales campaign.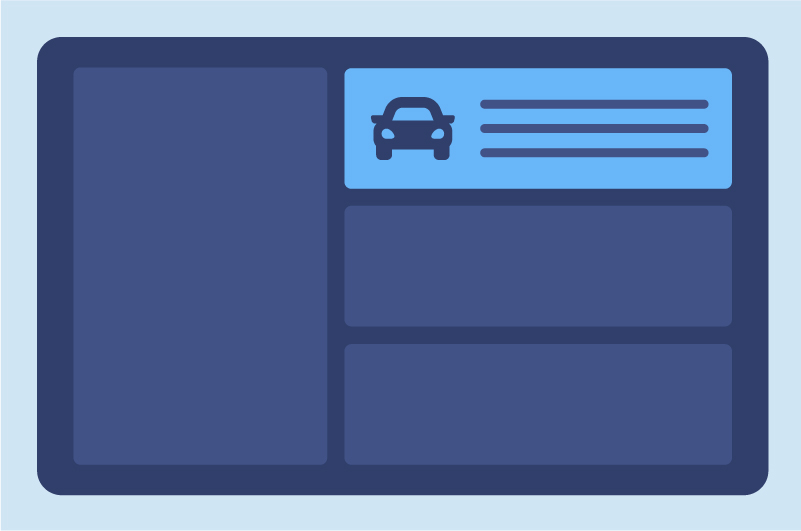 Featured product
The right product. At the right time. For the right customer.
Ensure your product a prominent position to differentiate yourself from competitors, climbing positions in search results to always be among the first on the list by intercepting the wishes of potential customers.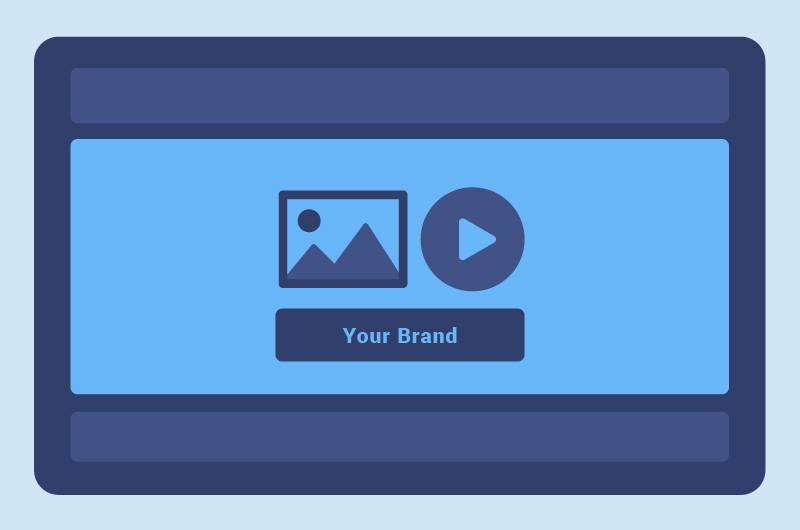 History in evidence
Brand Experience: a prominent story to tell your potential customers.
A large exclusive space, in full width screen format, dedicated to your product or brand where you can add videos or a promotional storyboard: tell your story with images that show the strengths of your products to increase engagement.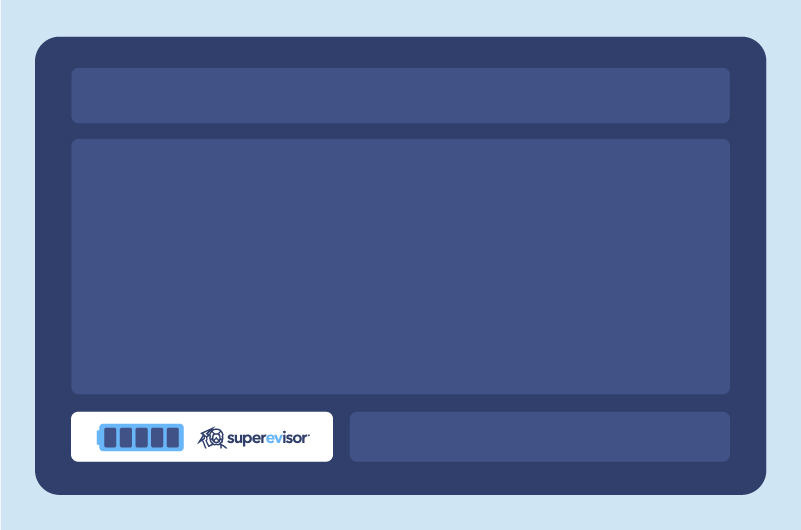 Website widget
Once trust has been generated in your brand, show it off and make it known!
Superevisor widgets can be integrated on your website to showcase the rating of your products or the number of reviews received.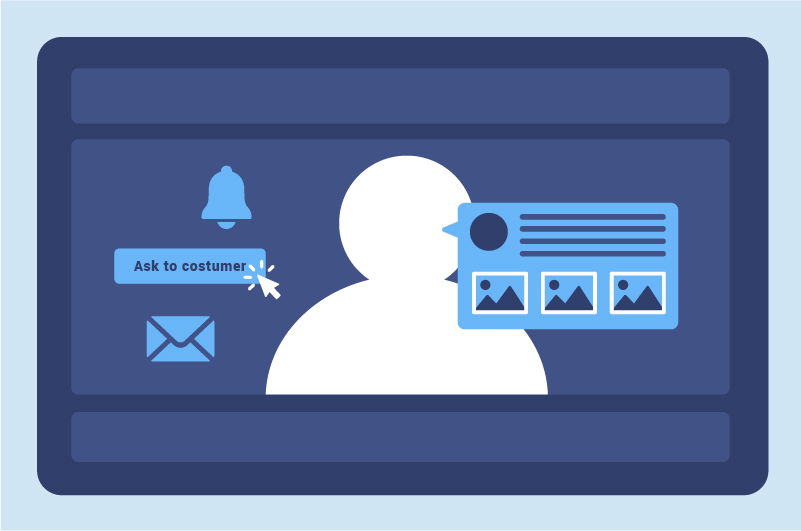 Customer reviews activation
Would you like to receive great reviews? Nothing could be easier, ask your customers!
With our different invitation tools, you can automatically collect verified reviews of products, services or locations. You can also send manual review invitations to ask customers to leave reviews of products, services or dealership experience.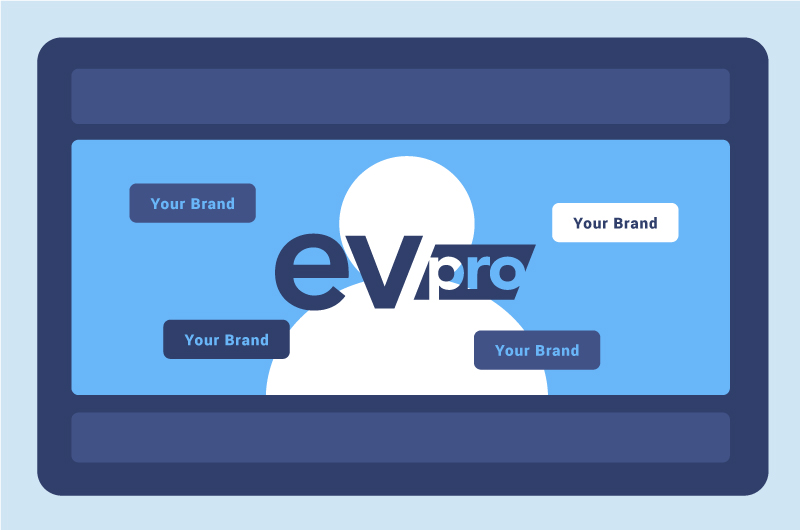 EV-PRO sponsorship
Become an official sponsor of one of our EV PRO users to ensure maximum visibility for your products and to have a personalized report based on your promotional needs.
You can also create video content and test drives made by the EV PRO user to be used on your social networks and official Superevisor profiles.
Reviews made by professionals in the sector are always a guarantee of trust and reliability for the of users.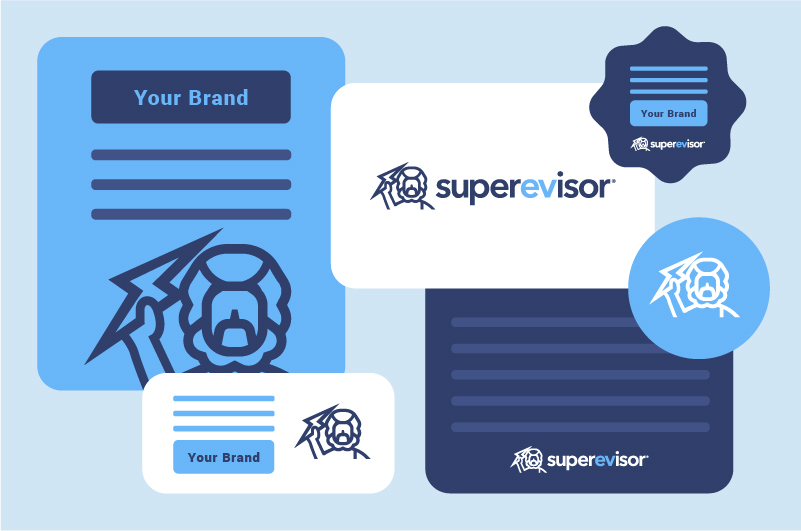 Promotional materials and call to action
Request Superevisor promotional materials such as postcards, stickers and posters customized with your brand to encourage your customers to leave positive reviews and feedback on your products.
Contact our Sales Team for ad hoc proposals and suggestions.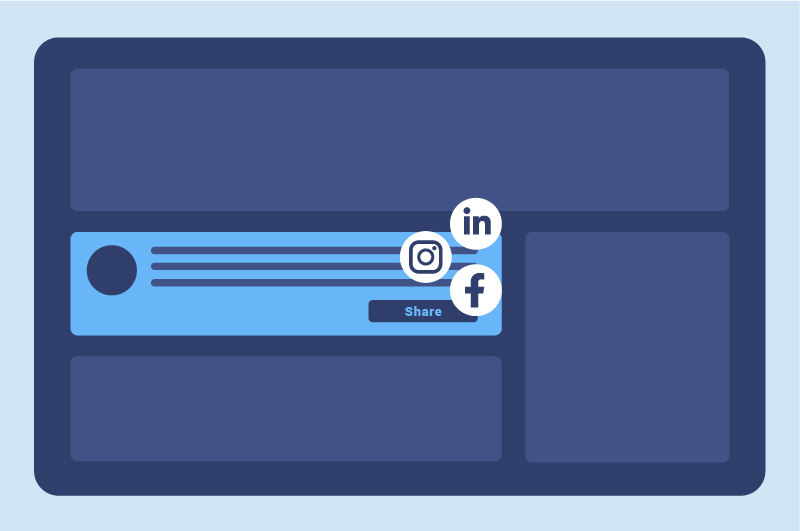 Social media amplification
Amplify your reputation gained on Superevisor through social media by sharing your reviews on your Instagram, Facebook, LinkedIn, and other social networks profiles. Our Sales Team allows you to transform your best reviews into an editorial plan full of ready-made effective images for sharing on all social channels.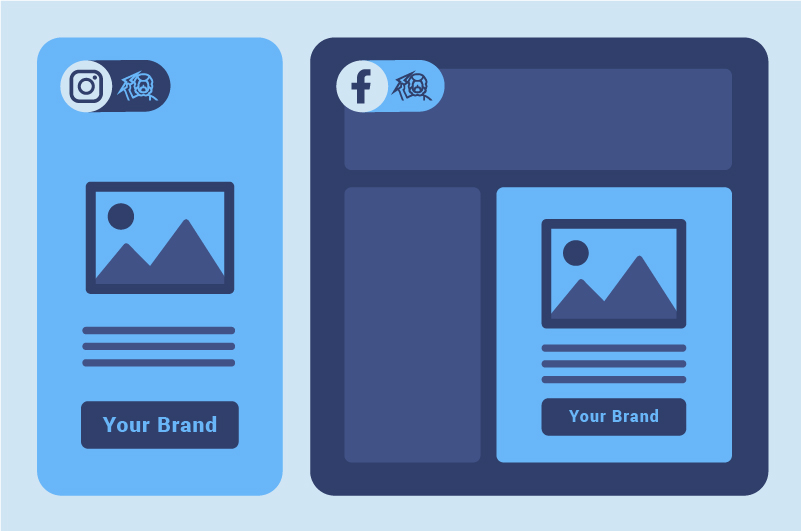 Superevisor social media
Get noticed with sponsored posts and featured stories on Superevisor's official social media channels.
Instagram, Facebook, Linkedin, YouTube.
Contact our Sales Team for proposals and suggestions designed exclusively for your brand.
Request for Sales Team
Contact our Sales Team for requests and information on our commercial solutions by filling out the form below: