Electric mobility
Welcome to Superevisor! The reviews portal about electric mobility. Read users' opinions on electric cars, electric vehicles, accessories, charging stations, apps, e-mobility events, services, associations, retailers and much more.
Just looking around ? Use quick search by category: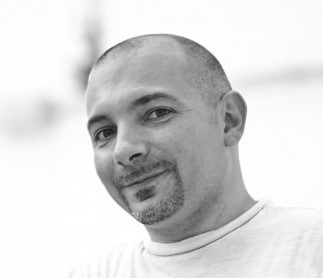 When I started talking about electric cars, I immediately thought of a platform like Superevisor because there is really a lot of misinformation and unfortunately many people still cannot distinguish between bad information and true information. Superevisor and its EV PRO users are here to solve this problem!
Matteo Valenza
Expert Elettronauta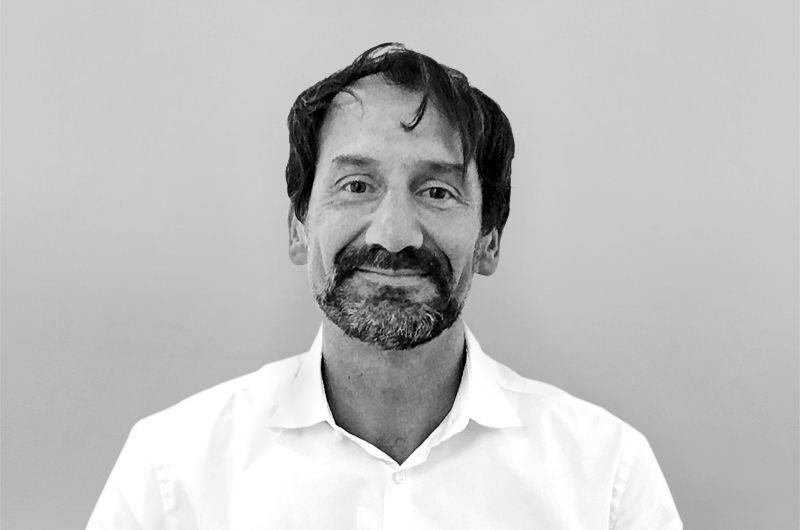 Superevisor is for me the best tool that allows users to evaluate and understand the actual quality of the many services related to sustainable mobility, particularly important in this period of expansion.
Alessandro De Guglielmo
E-mobility advisor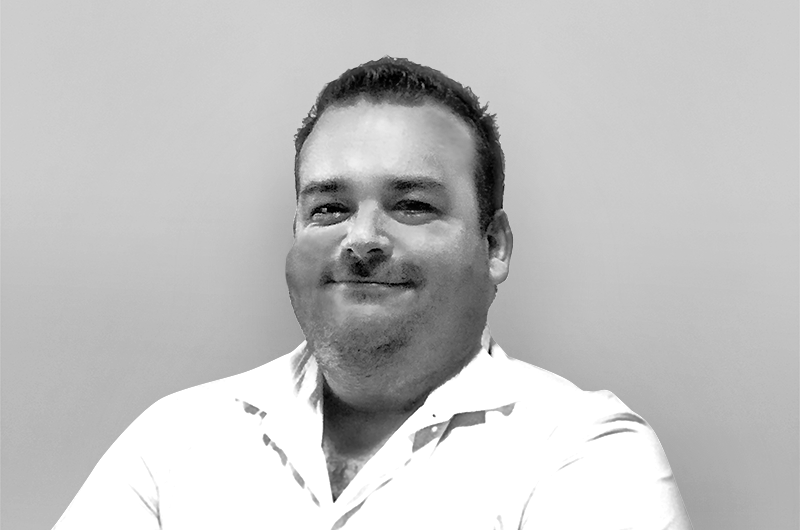 Have everything at fingertips, a single portal on the Electric world from real user reviews, to HPC and non-HPC charging points, Accessories, Hotels but above all Dealers and Assistance, which nowadays are an essential key to doing the great step into the Electric world.
Alex Mantovani
EV Expert & Community manager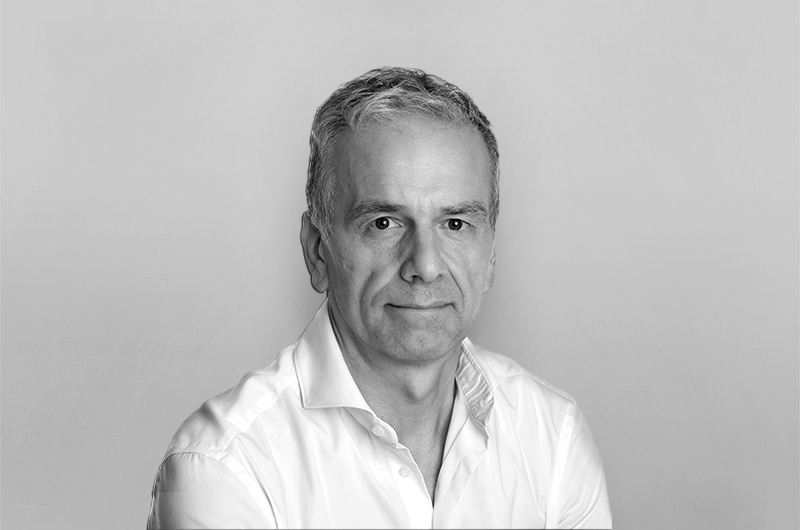 Superevisor.com's server infrastructure resides in Italy and is powered entirely by renewable energy sources…it couldn't be otherwise ;-)
Roberto Graiff
CTO Superevisor.com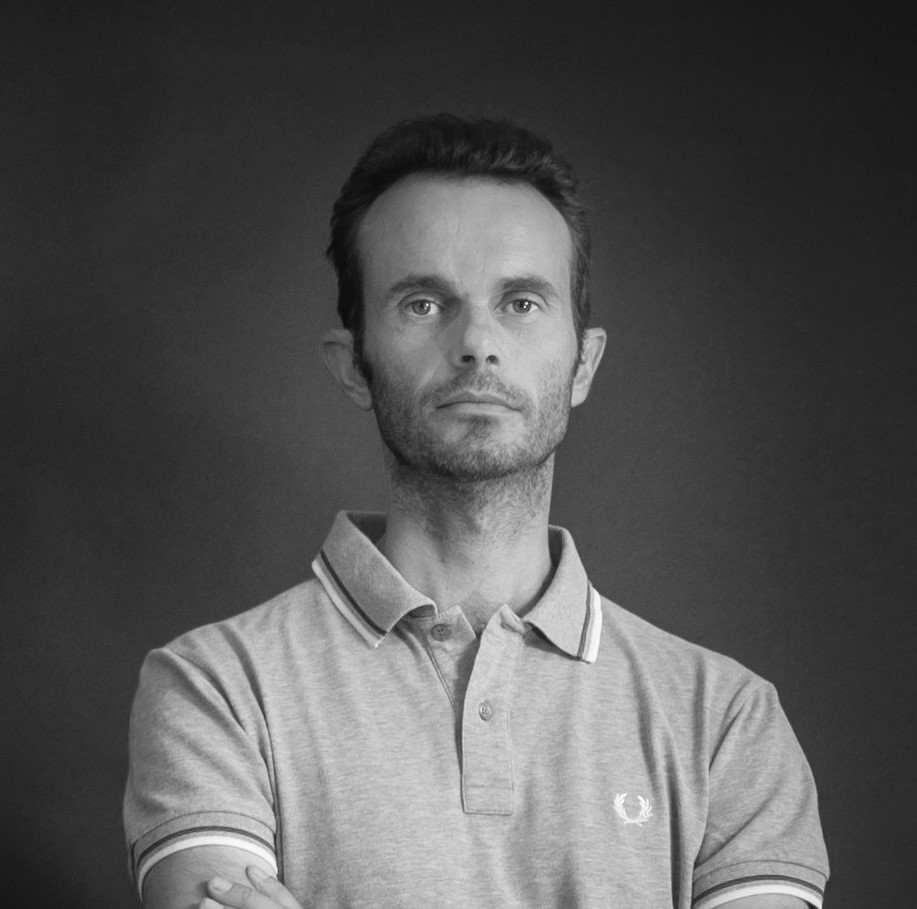 A tool like Superevisor gives the possibility to read real experiences from other users, a fundamental element especially in this moment where we all find ourselves having to deal with a technology to travel completely different from the past.
Cesare Chioccioli
YouTuber - Electric Experiences